Promote Your Business
Set your business apart with our award-winning custom graphics.
SHOP CUSTOM GRAPHICS
As E-Z as 1-2-3
With the patented E-Z UP® system, shelter set up is fast and easy.
Your Complete Portable Store
The New ES100S™: Everything you need to sell & promote successfully.
LEARN MORE
E-Z UP Products = EZ Profits 4 U
Join the E-Z UP Team by becoming an Authorized Dealer today
BECOME A DEALER
Your E-Z UP® Stories
Tell us your original E-Z UP® story, today. It's E-Z and fast to do.
SHARE YOUR STORY
E-Z UP is in Your Community
Connect with our community to learn, explore, and more
VISIT OUR COMMUNITY
Featured Products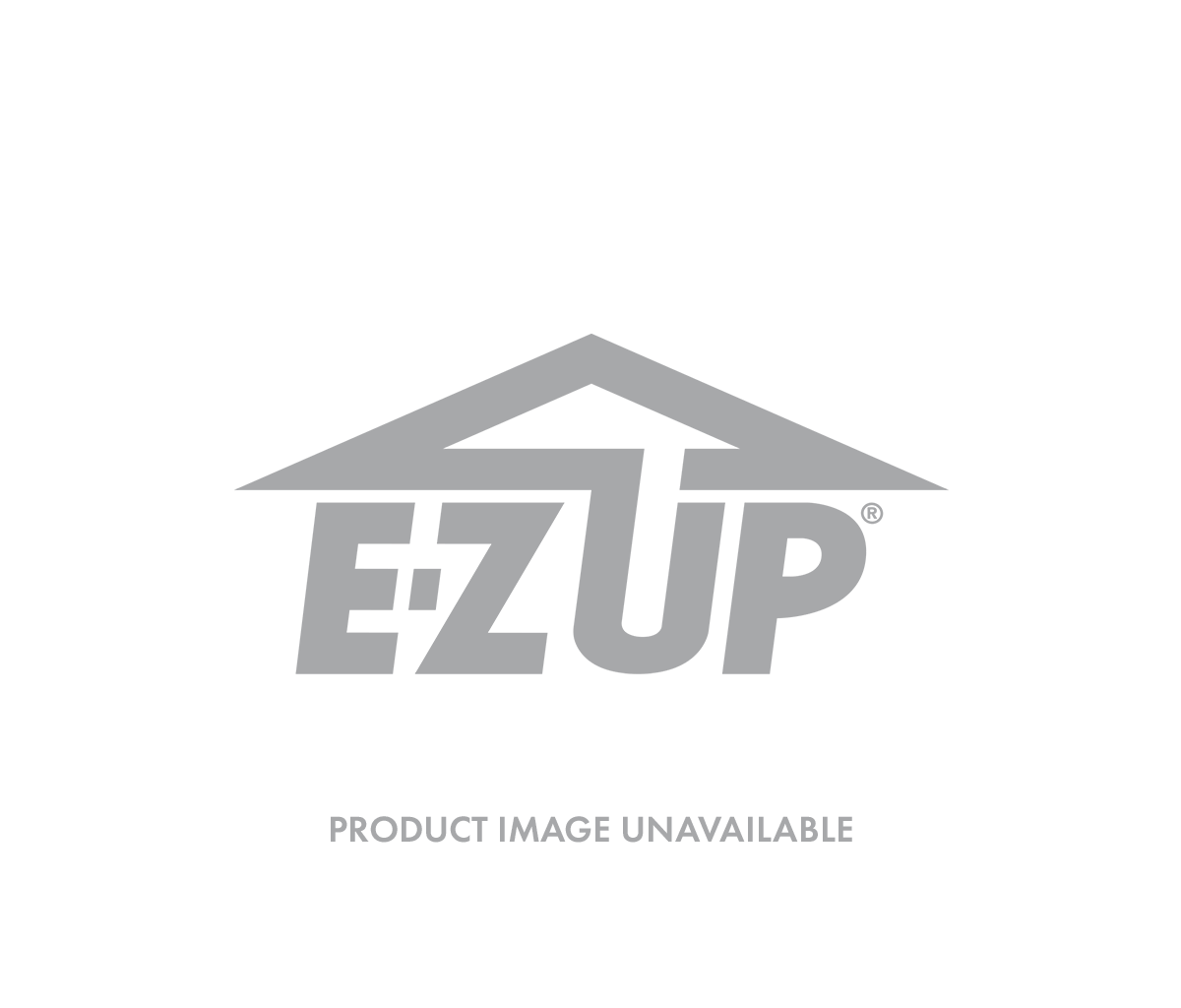 New inflatable Instant Shelter® is a fun way to showcase your brand or products
Sizes: 10 x 10, 13 x 13, 16 x 16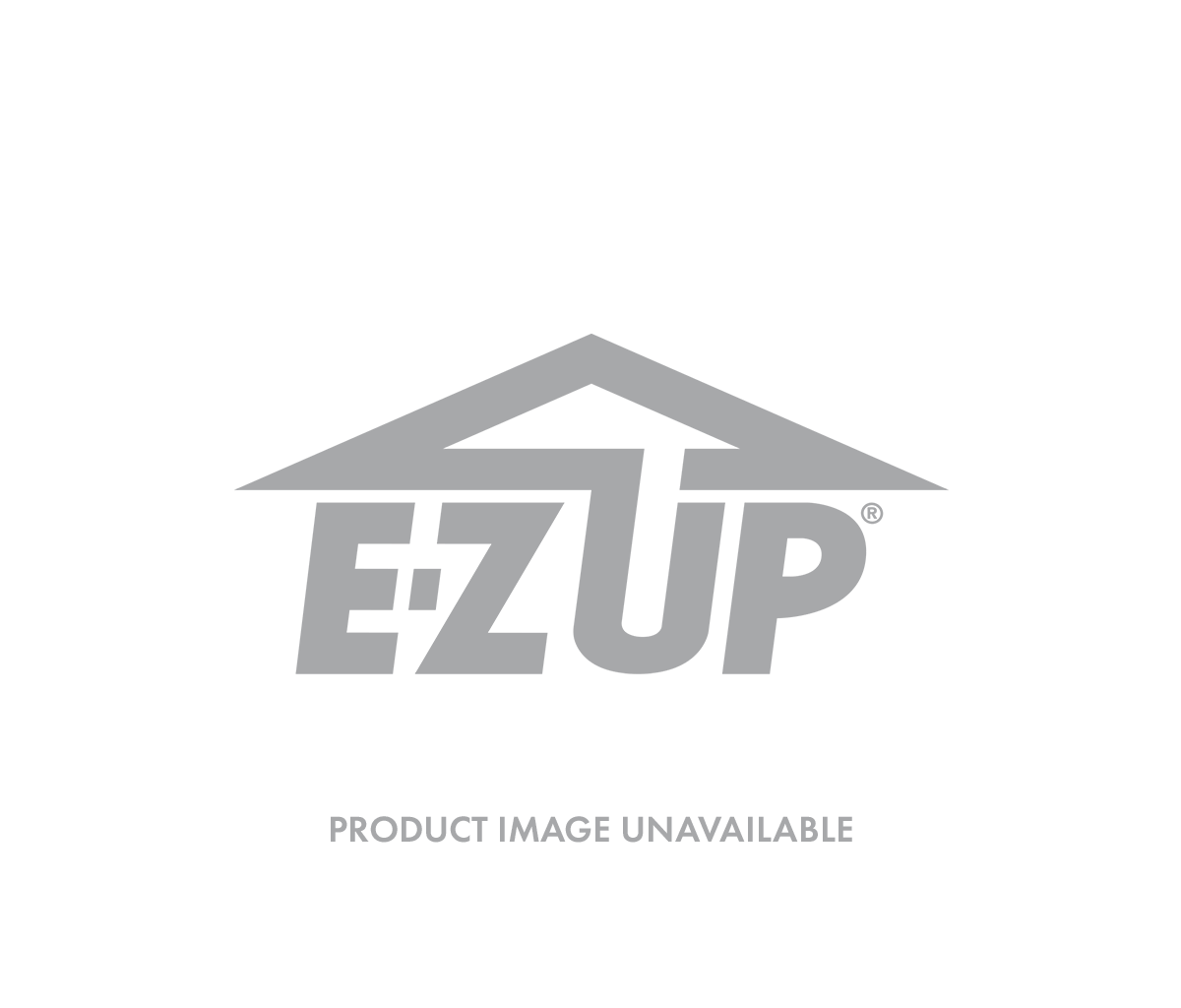 Best selling professional shelter, highest quality parts; steel or aluminum frame
Sizes: 8 x 8, 10 x 10, 10 x 15, 10 x 20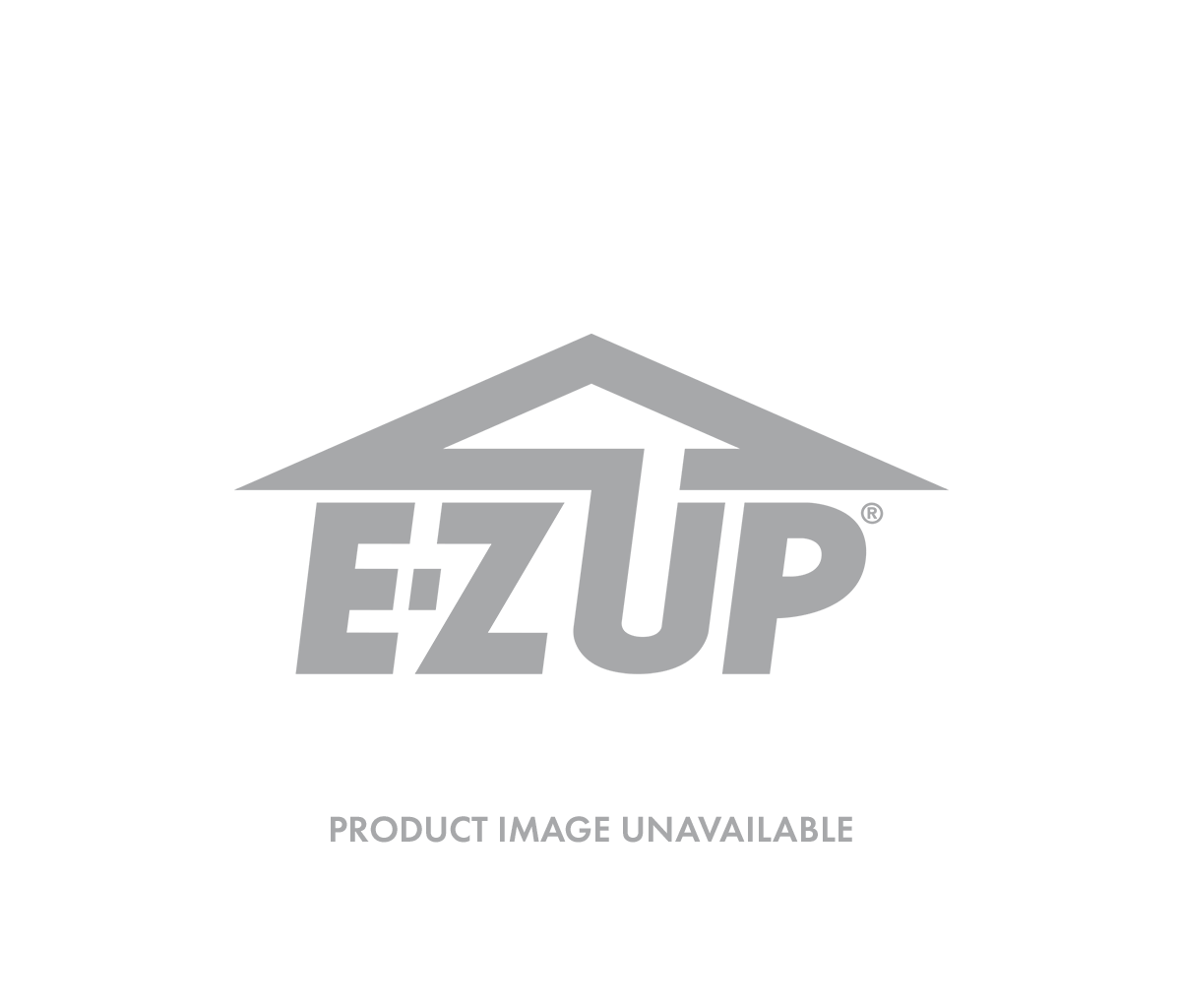 8 NEW colors; cross truss design for extra strength & support
Size: 10 x 10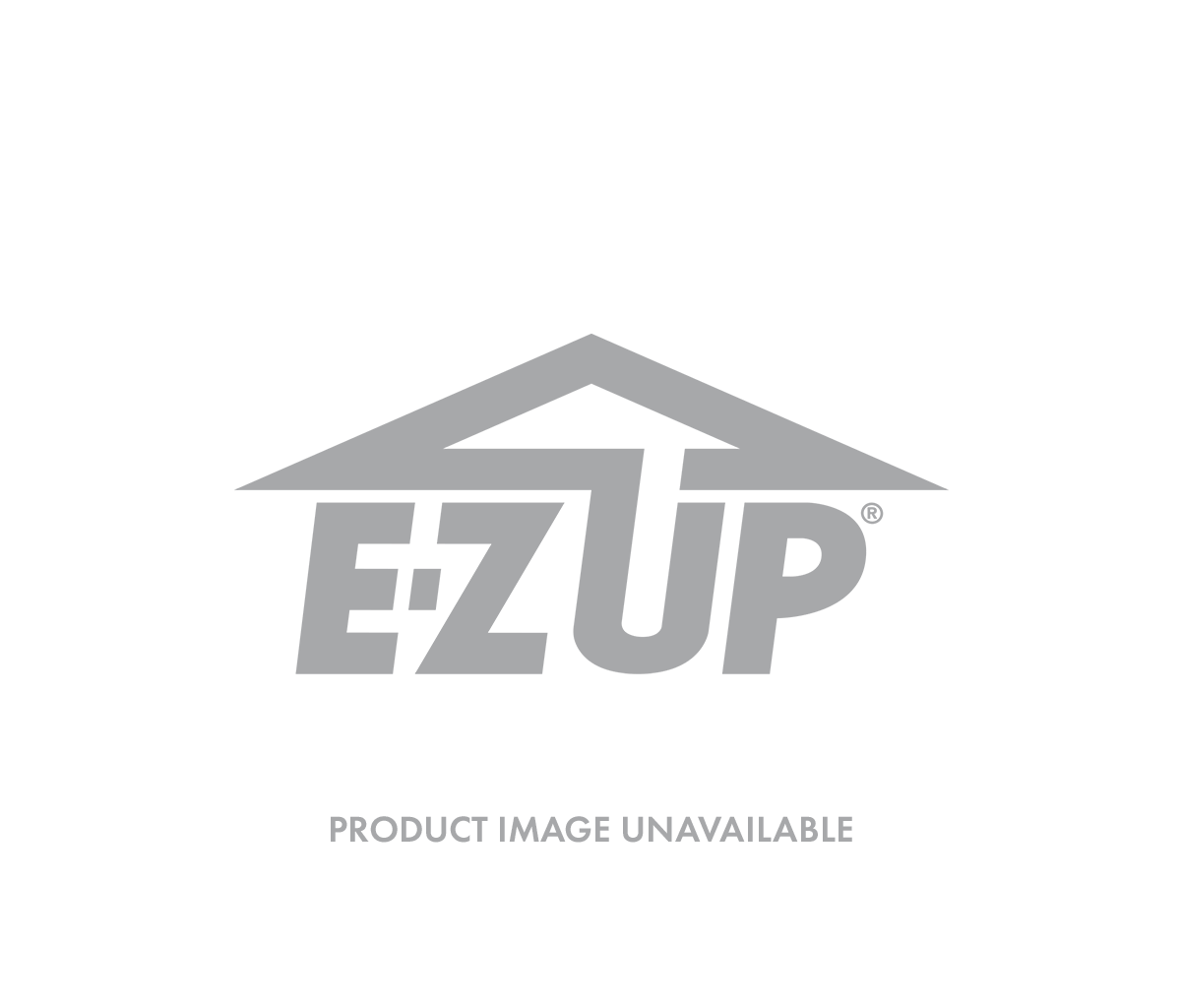 Redesigned with lightweight composite flex rods, curved valance & 6 bold colors
Size: 10 x 10