Tick-Tock DAILY DEAL Weight Bags Starting At $44
TODAY ONLY. Starting at $44. Get it while it's hot! Weight Bags - 25 lb. 4 Pack only $44, Water Weight Bags - 4 Pack only $45, Deluxe Weight Bags - 45 lb. 4 Pack only $69 + FREE Shipping. No promo code necessary to save on Weight Bags on ezup.com. Exclusions may apply. Offer expires 12/07/23. Not valid with any other offers or discounts.
Holiday Savings 30% OFF Sitewide
Holiday savings starts now! Take 30% OFF sitewide during our 12 Days of Savings. No promo code necessary to save 30% sitewide* on ezup.com. *This promo does not apply to EcoFlow Power Station and Battery, and SKYFUZE™ Balloon Light Kit + EcoFlow Bundle. Discount taken off of MSRP. Exclusions may apply. Offer expires 12/15/23. Not valid with any other offers or discounts.
Find Your Perfect Canopy
Looking for your perfect canopy? Take the quiz to find the best fit for you. E-Z UP offers a wide range of canopy options for just about every use. Take this quick 5-question quiz to find the E-Z UP® canopy that's best for YOU.
FREE SHIPPING On All Orders $199+
FREE Shipping Via Ground Online orders only. Here's how:
Add up to 10 items to the shopping cart
Proceed to checkout
Add your billing/shipping address
Select the FREE Ground Shipping option
Select Payment option
Select Place Order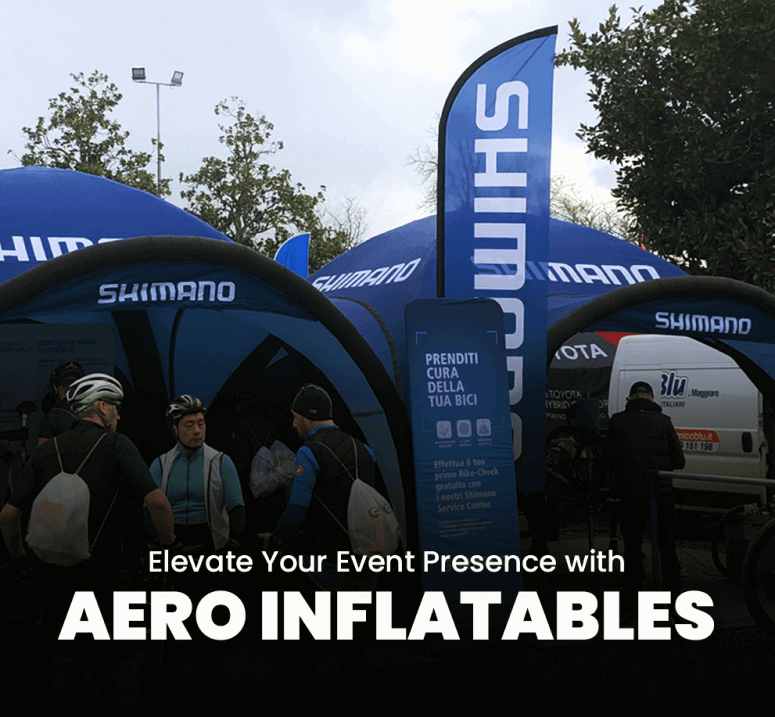 Don't Just Attend Your Event
Dominate it with Aero Inflatables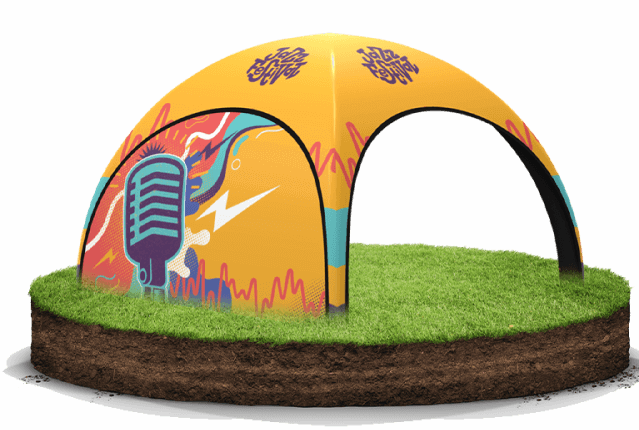 Aero Inflatable Dome
Get ready to take your event presence to the next level with this show-stopping canopy. Perfect for trade shows and festivals, this dome is fully customizable with vibrant graphics and your logo. And the best part? You can inflate it in just minutes with the included pump, and it'll stay inflated for days! So go ahead, make a statement and leave a lasting impression with the Aero Inflatable Dome.
Available Sizes: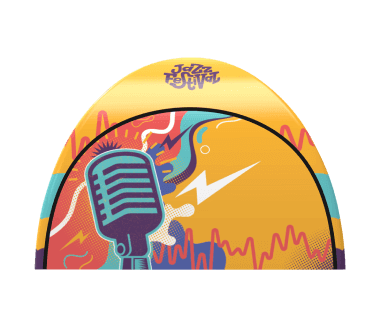 Back View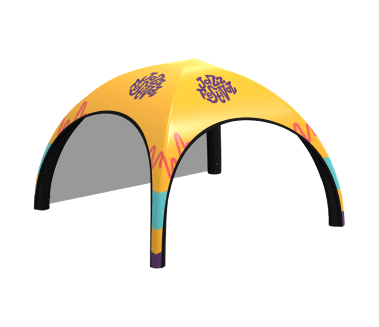 Front View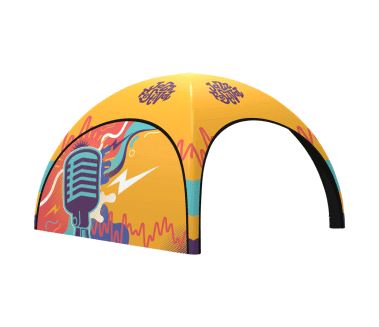 Side View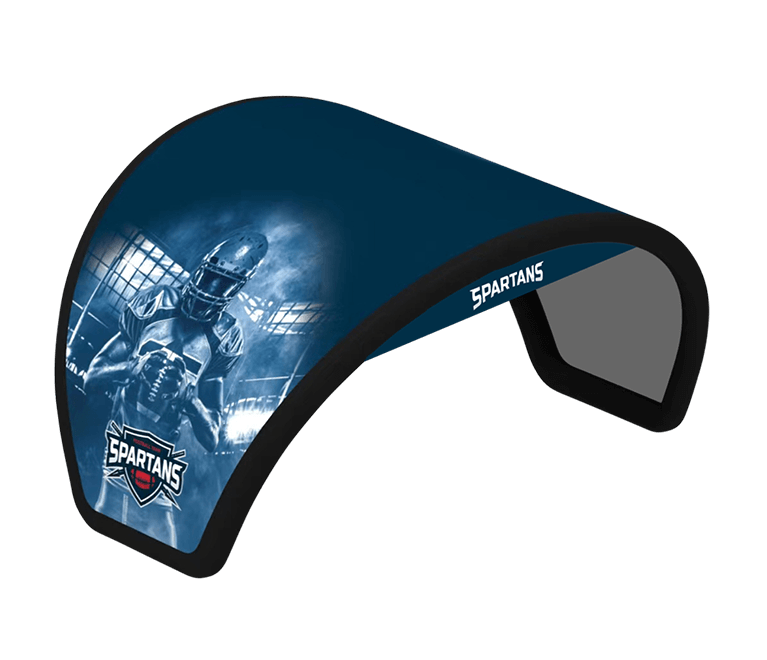 Aero Inflatable Bow
Stand out at every event with the Aero Inflatable Bow. Whether you are exhibiting at a trade show or at a festival, the Aero Inflatable Bow is the go-to product to uplevel your event presence. Customize with vibrant graphics and add your logo and branding. Easily inflate with the included pump in just minutes. Plus, the Aero Inflatable Bow can remain inflated for several days making it perfect for multi-day conferences, festivals, and events.
Available Sizes:
The Aero Inflatable Bow is suitable for a variety of uses and events including: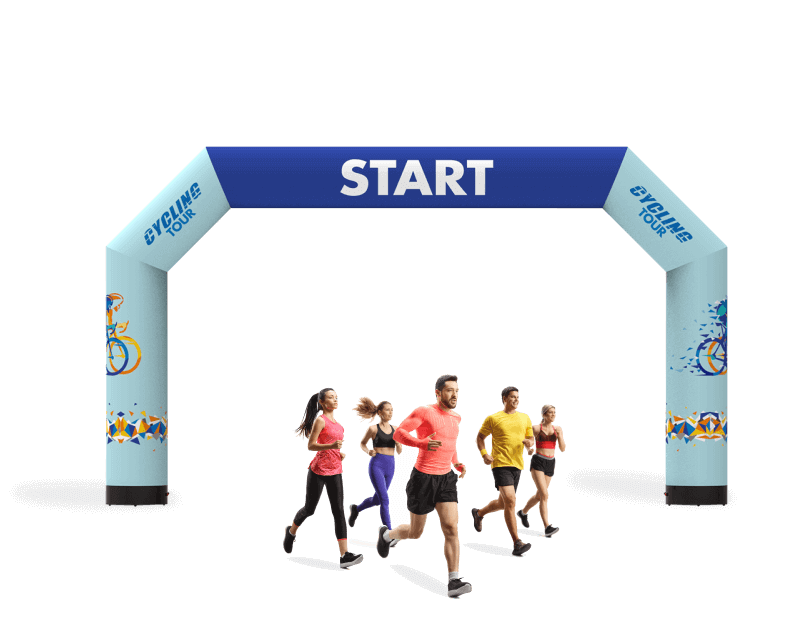 Aero Inflatable Arch
Want to create a grand entrance to your event? Look no further than this inflatable arch. Whether it's a festival, concert, or community gathering, customize it with your branding or event theme to make a visual impact. And don't worry about the setup - it inflates in minutes and stays inflated for days. Get ready to turn heads and make your event unforgettable with the Aero Inflatable Arch.
Available Sizes: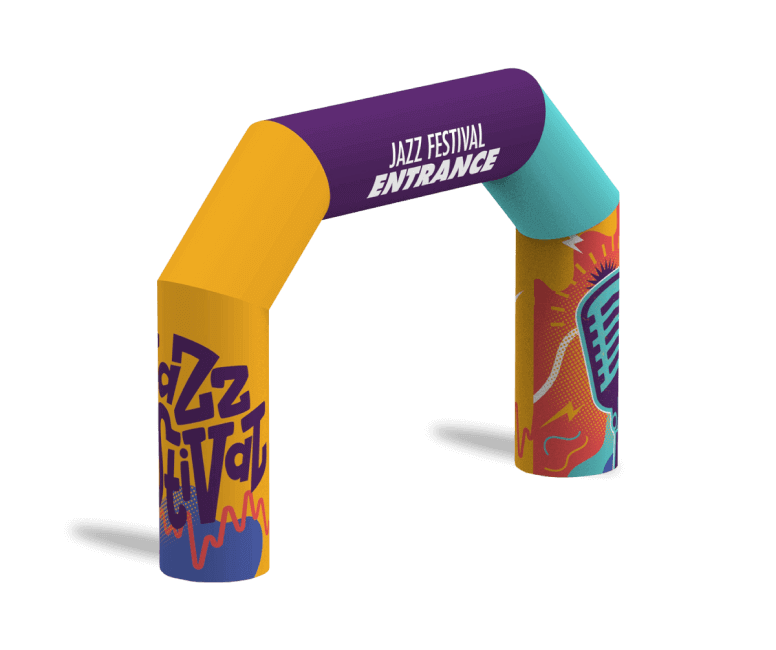 Aero Blower Arch
This inflatable arch uses a continuous stream of air to create an impressive entrance that's perfect for any event. Just plug it in, switch it on, and watch as it instantly inflates - it's that easy! Whether you're hosting a festival, a race, or any other outdoor event, the Aero Blower Arch is the versatile solution you need to take your setup to the next level.
Available Sizes: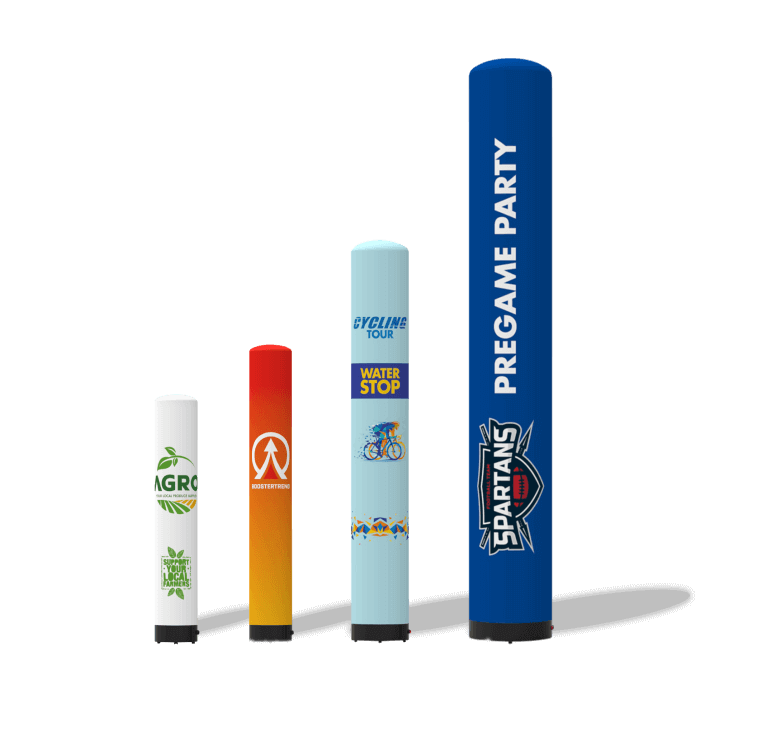 Aero Inflatable Column
This versatile column is perfect for car dealerships, outdoor festivals, and themed events. And the best part? You can customize it with your logo and branding. Use it as a promotional tool or to complete your event theme. Inflating in minutes and remaining airtight for days, the Aero Inflatable Column is a must-have for any event. So why settle for boring columns when you can add some inflatable fun?
Available Sizes: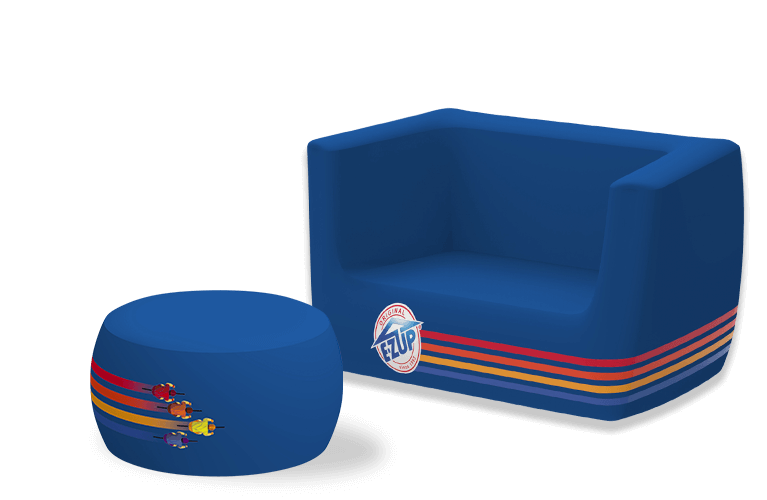 Aero Furniture
Complete your event setup with the Aero Inflatable Furniture Collection. Whether you are creating a customized seating area or just need a few branded tables, we have you covered. From trade shows and conventions to fairs and festivals, the Aero Inflatable Furniture Collection will elevate your presence at your next event. These functional marketing pieces will keep attendees comfortable while enhancing your setup with custom branding.
Available Items: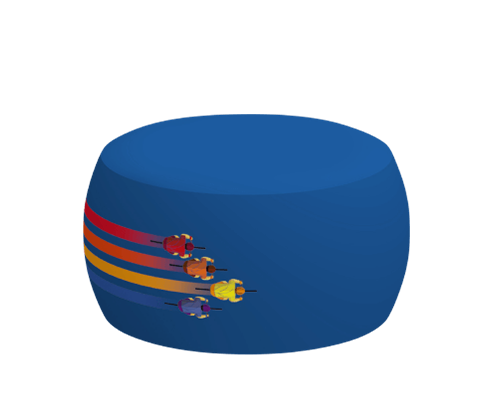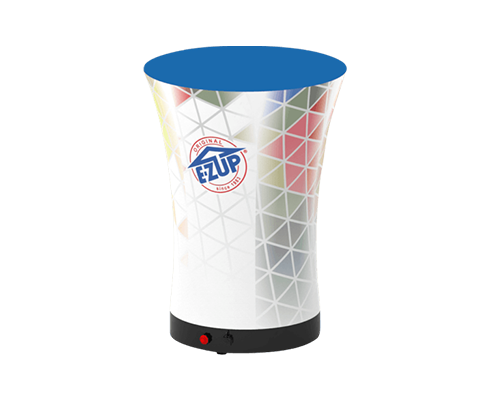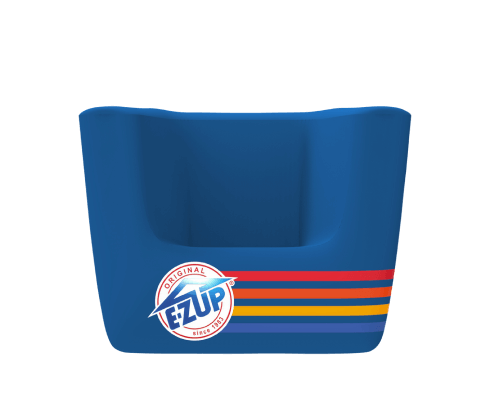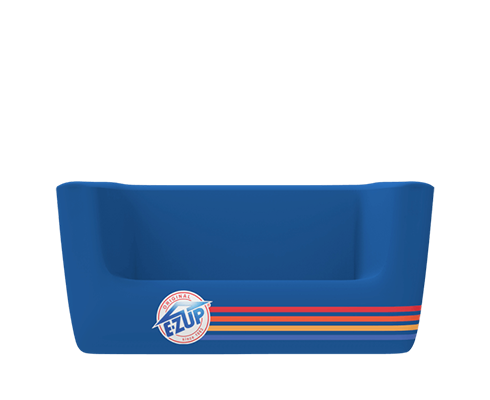 From Canopies to Columns
We've Got Your Outdoor Event Covered