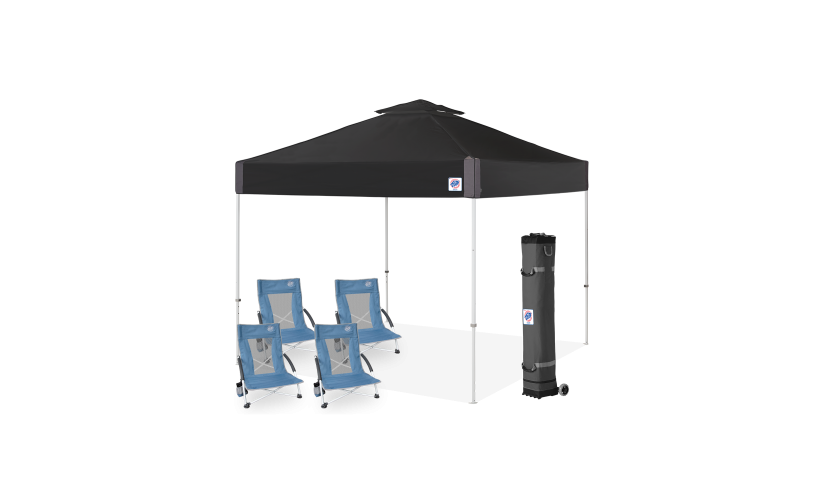 The number of Americans opting to spend time outdoors is on the rise. An impressive 7.1 million more people in the US took part in outdoor recreation in 2020.
The quality of your outdoor event depends on how well you prepare for it. Packing the right tent can make for a truly exceptional outdoor experience.
But what kind of canopy tent should you choose? What size and model should you go for? This guide helps take the guesswork out of the game.