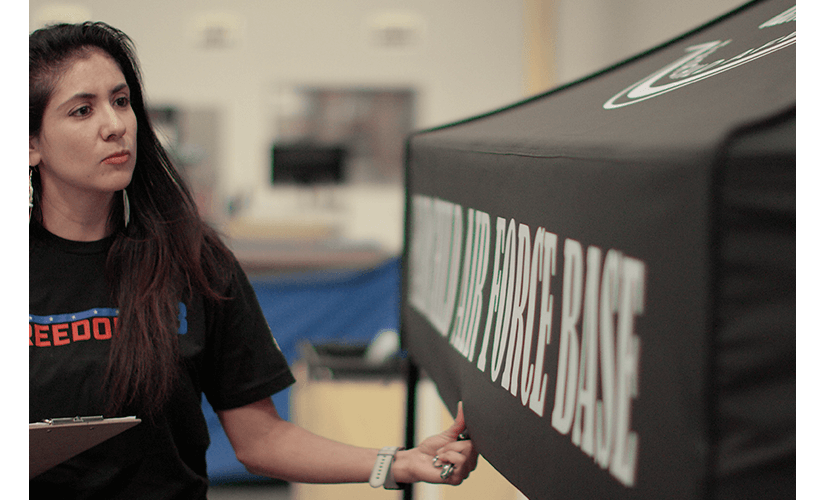 Created in a Southern California garage in 1983, E-Z UP® is the leading global supplier of pop-up shelter solutions. Customers worldwide continue to appreciate the pride and dedication we infuse into our lineup of American-made products. When you think integrity, think E-Z UP: American Made. For You.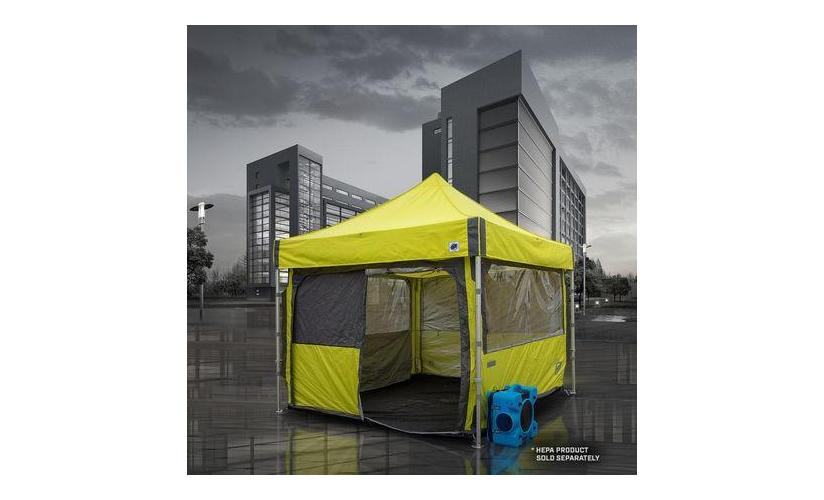 It is our goal right now as a company to help federal, state, and county medical staff and emergency responders with medical containment products so they can expand testing and treatment capacity.
The world is facing an outbreak of historic proportion right now. Like so many, we at International E-Z UP have been closely monitoring the latest news related to the coronavirus (COVID-19) and are very concerned with the recent progression of the number of reported cases. As always, our first priority is the health and safety of our employees, suppliers, partners and customers.