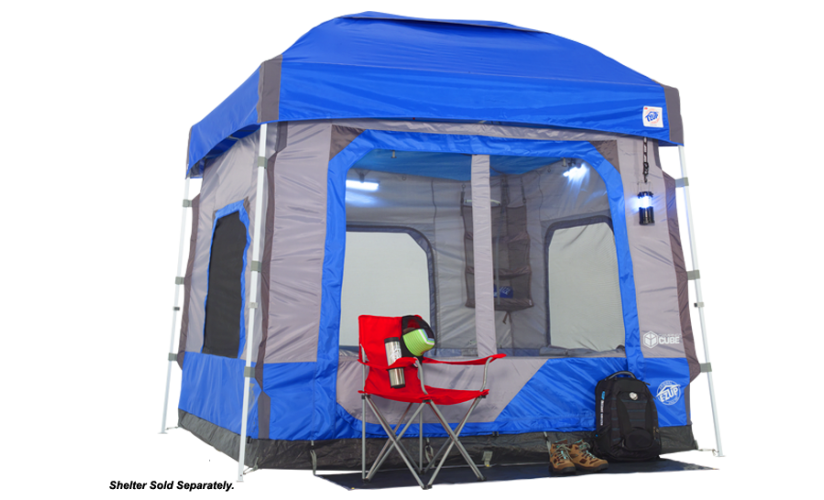 Don't Let the Cold Interrupt Your Camping Trip This Winter
Winter is a beautiful time to go camping. The campsites are less crowded, there are fewer bugs, and the views can be spectacular. There are hurdles to having a great winter camping experience, but most of them can be avoided or overcome with some planning and equipment. Here are a few tips for getting the most out of your trip.
Packing The Right Gear
You can make your wilderness adventure easy with the right tools. Some suggestions:
Prepare For Bad Weather
Winter can mean sudden storms. Check the weather reports before you head out, and bring emergency supplies if you need them. Extra batteries for necessary electronics are a good idea.
Pick A Destination That Fits Your Abilities
Not everyone is a champion hiker, and winter camping sites can range from family-friendly to experts-only. Read up on any place you want to visit and choose one based on the abilities of everyone who will be attending.
Keep The Campfire Burning
The most memorable part of camping is huddling around the fire, so you want to keep that going as long as possible. You will want to find out before you get to your campsite whether it comes with a fire pit and firewood. If the campground doesn't have pits, you might have to bring your own camp stove.
When you arrive, position the fire as close to your camping tent opening as is safe and reasonable. The heat from the fire will get into your tent if you leave the door open while it burns.
Heat With Alternatives
Fire and tent heaters aren't always safe, and they can't be carried with them. You can pack hot water bottles, heated rocks, and electric blankets.
Stay Dry
Staying dry in cold weather is critical, so everyone should have plenty of spare clothes for when they get sweaty or splash through a creek. Waterproof boots and jackets are a must.
Pay Attention To Your Sleeping Bag
Some sleeping bags are rated for colder weather. Another way to keep warm is to put something, preferably a foam pad, between the ground and your sleeping bag. It is a good idea to have an extra foam pad under your sleeping bag to stay extra warm.
Stay Hydrated And Fed
Your family will need lots of water, even if it is cold out. You lose water through sweat when you are active, and you will have to replenish it.
Pack your favorite hot beverages, such as hot chocolate or apple cider, to stay both warm and hydrated, and bring canned soups and stews for hearty meals.
Your water container should be insulated against the cold so that ice doesn't clog the spout.
Put A Shelter Over Your Cooking Space
Something like a screen cube can provide an ideal space for food preparation that is out of the way and protects your food from insects, rodents, and debris. Putting aside an area for cooking can also keep things organized, so you don't spend time hunting through your belongings to find utensils.
Keep Organized
Nobody wants to spend their vacation time searching for their gear, so bring along plenty of well-marked boxes and pop-up shelves such as a Gear Shelf.
You can keep things safe from rodents and easy to find by storing things in your camping tent's side pockets.
Face The Camping Tent's Door South
The morning will be the coldest time of day for you and your family, but you make them warmer by facing the door of your tent south.
Hide Behind A Windbreak
You can pick wind-resistant outdoor tents, but that leaves the rest of your campsite vulnerable to a biting wind. It can be made more comfortable by picking a spot where it is out of the wind.
Keep Your Tent Dry
Condensation on your tent will make the insides colder and uncomfortable. This is why camping tents come with ventilation flaps: so you can open them and let the moisture from your breath escape.
Keep wet gear outside of your tent and air your sleeping bags and other equipment in the sun during the day to keep your sleeping space cozy.
E-Z UP Gear For Your Winter Camping Trip
Winter is a fantastic time for camping, but it does take work. E-Z UP understands this and makes gear to enhance your fun. Our canopy camping tents go up in seconds, and we carry camping accessories that smooth your path to a good time. We will keep the insects and rodents away from your food and provide shelter in case of wind and rain.

Contact us to see what your next camping trip needs.